Archana Goswami (Mumbai, Maharashtra) & Jasmine Khan (Lucknow, Uttar Pradesh)
Gone are the days when you had to struggle to find authentic and official K-merch in India. We are thrilled to announce that Winter Bear India Team has partnered with PLAY LINE Friends to open up six physical pop-up stores across India featuring the beloved official PLAY LINE and BT21 characters' merch! Coming to India for the first time, the store was launched first in Chennai, followed by a grand launch in Mumbai and Pune. The team is set to announce the launch of the stores in three more cities in India in the upcoming days. Read ahead our interview with Winter Bear Team to know more:
How has the process of opening multi-city official Line and BT21 merch stores been so far?
It has been a great experience because people have taken it very well. The response we received from the fans has been great. Everyone is loving the products and enjoying the experience as a whole.
Do you plan to add other merch and official product lines from other flagships as well in future? Or would it be an exclusive BT21 and Line merch store across India?
Yes, we are trying other IPs as well. In addition to the BT21 and Line products, we also have Smurfs IP now in Mumbai. Apart from that we are trying many other licenses as well. Within a month, we'll have other merch as well such as One Piece and Naruto.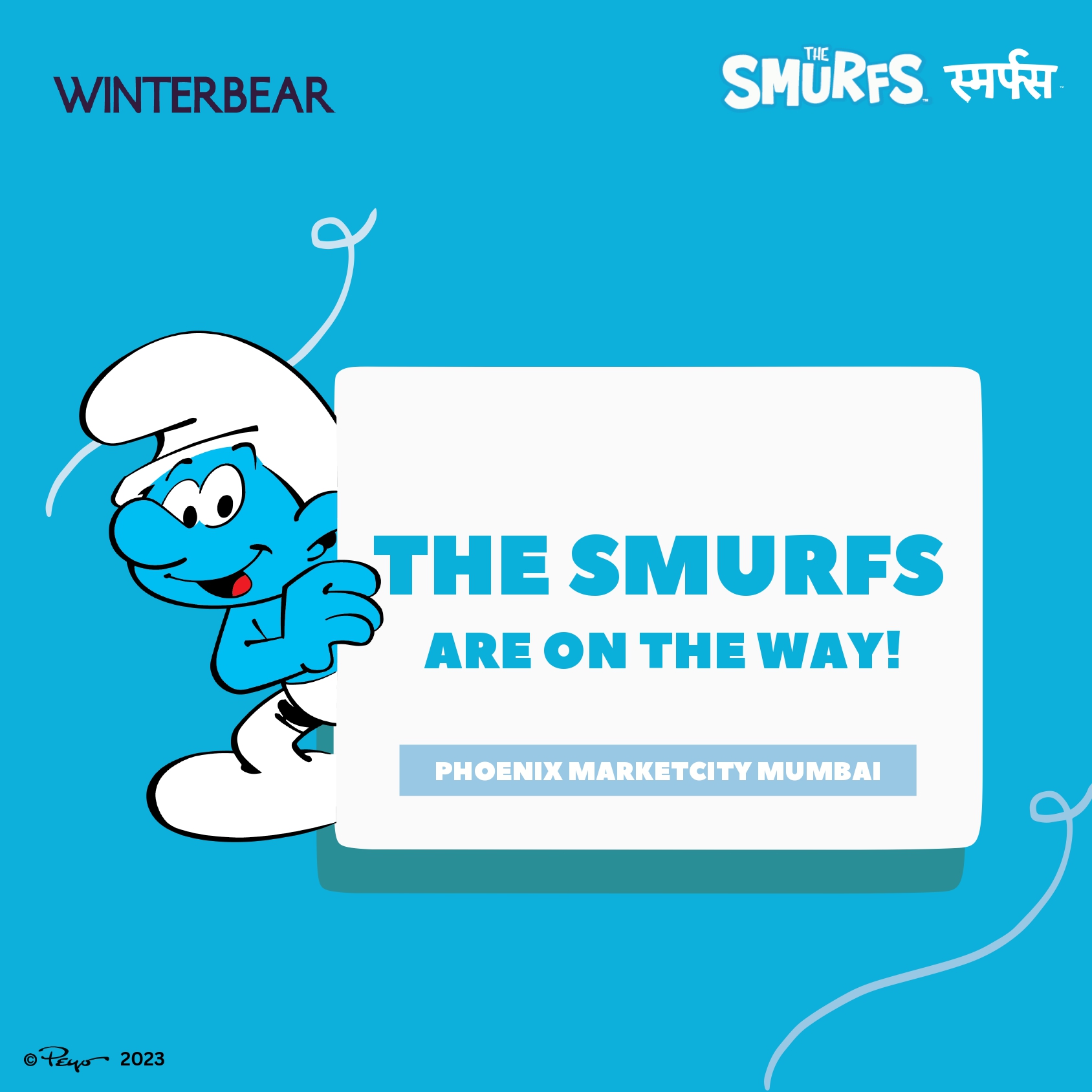 How has the response been so far? What can the fans and consumers expect from this official store?
The response has been really good. Everybody is excited about the official products. Since this is an official pop-up store, fans can expect a huge variety of authentic products ranging from stationeries, plushies, and T-shirts, to bags and tumblers.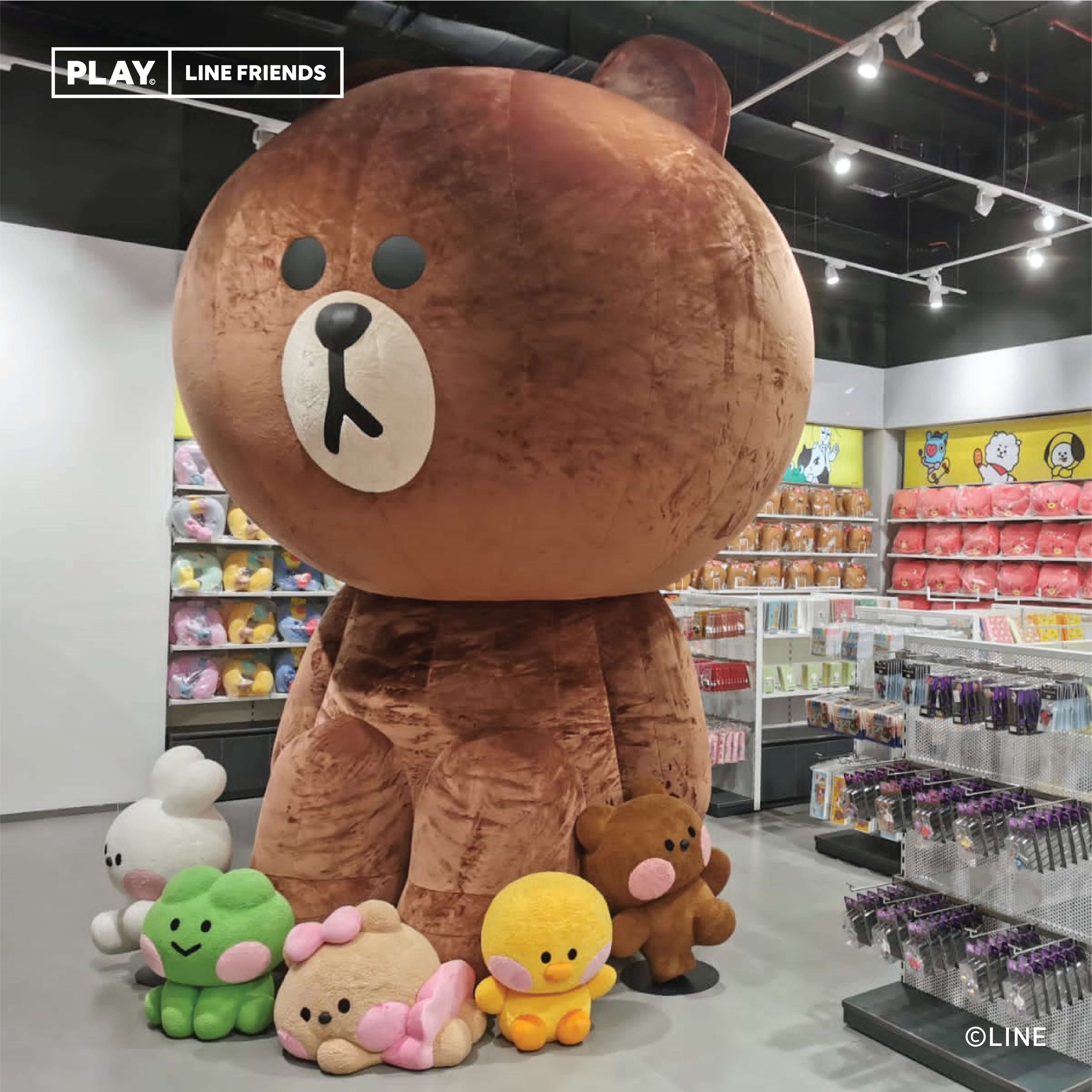 What are the challenges you have faced in getting a physical official merch store like this open in India?
The main challenge is that Line Friends and HYBE don't believe in the popularity of BTS in India. So, it's a very big challenge to try to convince them that we have a market here and there are people who want to buy their products. Being an official platform, we cannot directly source any product from outside. Most of the people selling the products have to get it from their dealers or unofficial sources. So, getting the official source is very hard because the actual company itself isn't convinced. Also, the other constraint has been the pricing issue of India as compared to the other countries.
Has your team acquired official distribution rights for opening the physical merch store or obtained a franchise of the same? This would help our readers verify the credibility and authenticity of genuine products from the brand.
Yes, we have official rights. This is an official pop-up store in collaboration with Line friends. We partnered with them to legally import BT21 and Line Friends merchandise.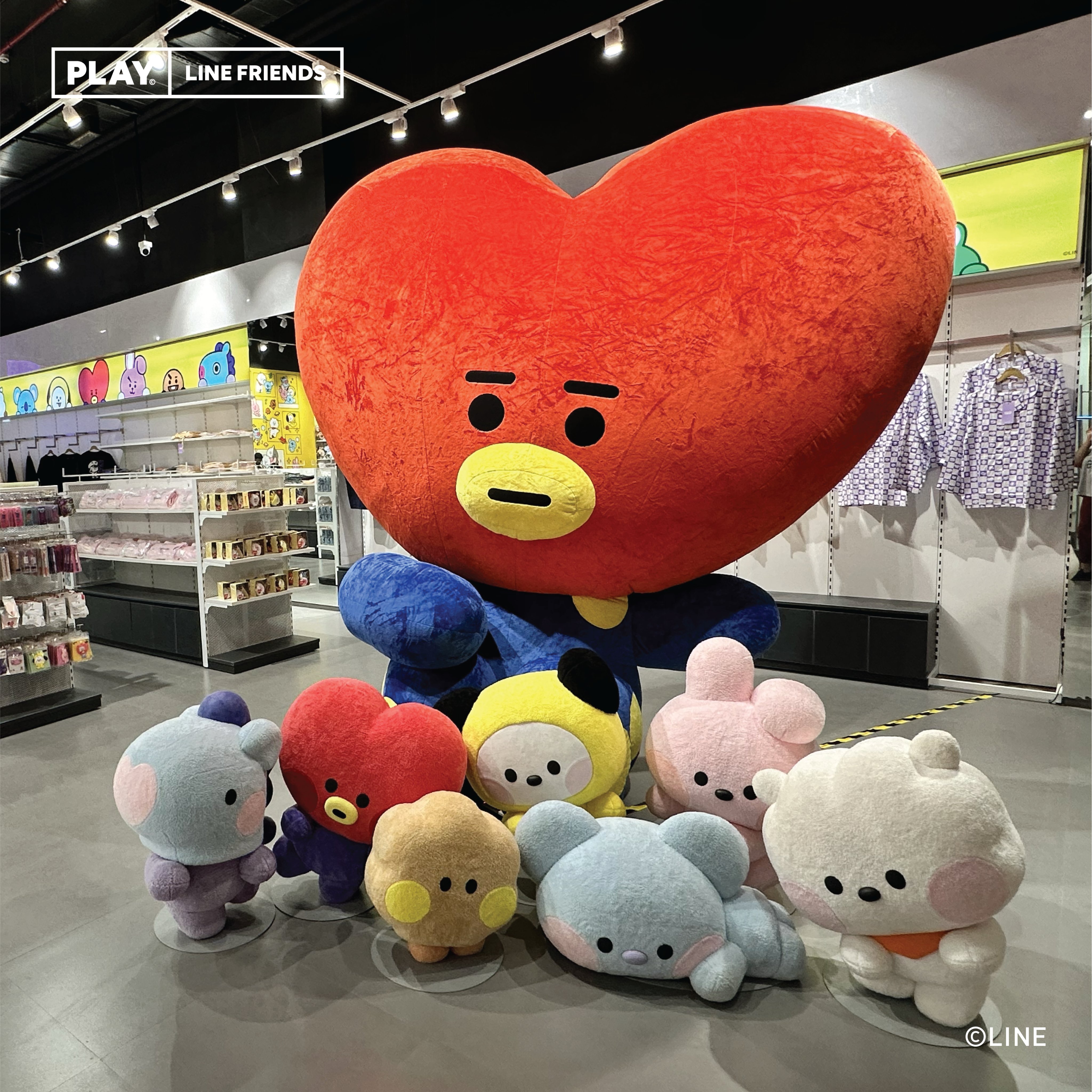 Will there be any option for online purchases available in the future for fans to order the merch online across the country or in cities where this store is not present at the moment?
Yes, we have our website, www.winterbear.in where all these products are also available. People who do not live in the city where the pop-up stores are can buy them online. We offer free shipping throughout India for orders above Rs. 1000.
What is the price range that the fans expect the merch to be available at?
We have products ranging from ₹149-₹7000 so it's a very big range. The goods in the lower range would be stickers and files and we even have photocard holders for people who like to collect photocard. They can store it in the variety of photocard binders that we have. And all of these can be availed within ₹1000. We have a very big collection of those.
But when it comes to apparel and such, it's on the pricier side because we are importing. It is directly from South Korea. So, it mostly starts from ₹5000 and up. In the coming month, in collaboration with Line friends, we're releasing an official clothing collection that will be unique to just the Indian market. So, we'll be getting crop tees, t-shirts, and everything from a price range of ₹1199-₹3000. So, everything will be in the more affordable price range.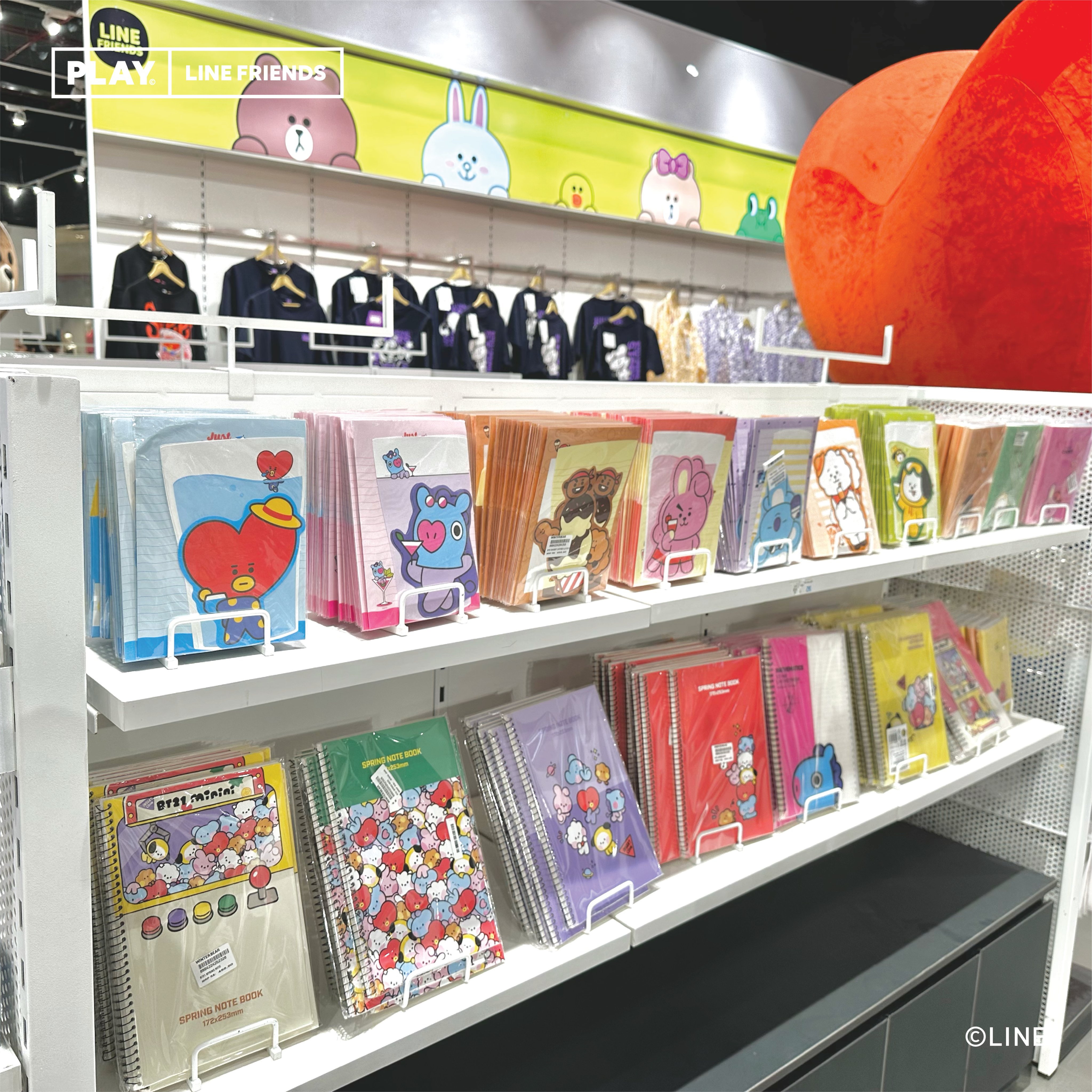 There are many merch stores and online shops that sell unofficial products available at a cheaper price for fans. How would you tackle the issues of similar counterfeit products of these merch?
We think the counterfeit products are really a hurdle because there are so many unofficial stores and it's hard to differentiate between the official and unofficial products. Especially since the price range of the unofficial ones is much lower due to them being locally manufactured, people readily buy them. So that's indeed a hurdle for us in the market. But we believe that fans are more excited when it's original merchandise. So, for those fans, we've made this happen. If fans want to buy genuine products, then we believe we'll be able to overcome the issues of counterfeit products.
Which other cities are you planning to expand in the future?
Currently, we have our stores in Chennai and Mumbai. We have launched in Pune this week. We're also planning on opening in Bangalore, Hyderabad, Delhi, Kolkata and also Surat.
Thank you so much to team Winter Bear India for collaborating with Hallyuism in spreading the word and also for taking out their time for this interview. We are looking forward to more authentic and official merch access to many fans all over the country soon across India! For more details, check Winter Bear India's official social media handle and website. Let us know which merch is your favourite in the comments?