Nanaki Singh, Delhi
Since time immemorial, music has always been one of the ways to alleviate the stress, as well as, it has played an important role in uniting people across boundaries. That being said, as a BTS ARMY, recently I experienced something unique which I was lucky enough to be able to witness during this quarantine. This experience was attending Bang Bang Con on the 18th and 19th of April 2020.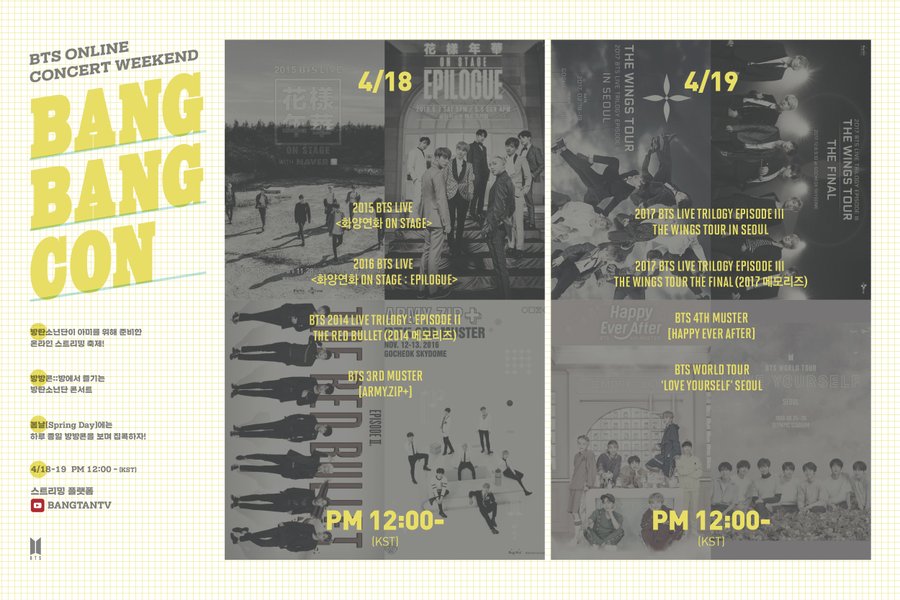 You might be wondering what this means? Well, BangBangCon was an initiative taken by BigHit Entertainment to put together a showcase of BTS's past concerts, in the form of a two-day marathon, on their BangtanTV channel on Youtube. The full form of BangBangCon literally translates to 'A Bangtan Concert in your room'. The event began at 12PM KST and was streamed for about 12 hours, 4 concerts/ events per day, with 20 minutes of break in between each show. The concerts which were broadcasted during Bangbang Con is a paid digital content for which the viewers need to pay for watching, however, it was made available for ARMYs for free to live stream on YouTube for these two days! The show list was as follows:
DAY 1
2015 BTS LIVE <화양연화 (HYYH) ON STAGE>
2016 BTS LIVE <화양연화 (HYYH) ON STAGE: EPILOGUE>
BTS 2014 LIVE TRILOGY: EPISODE II THE RED BULLET (2014 MEMORIES)
BTS 3rd MUSTER [ARMY.ZIP+]
DAY 2
2017 BTS LIVE TRILOGY: EPISODE III THE WINGS TOUR IN SEOUL
2017 BTS LIVE TRILOGY: EPISODE III THE WINGS TOUR THE FINAL (2017 MEMORIES)
BTS 4th MUSTER [HAPPY EVER AFTER]
BTS WORLD TOUR 'LOVE YOURSELF' SEOUL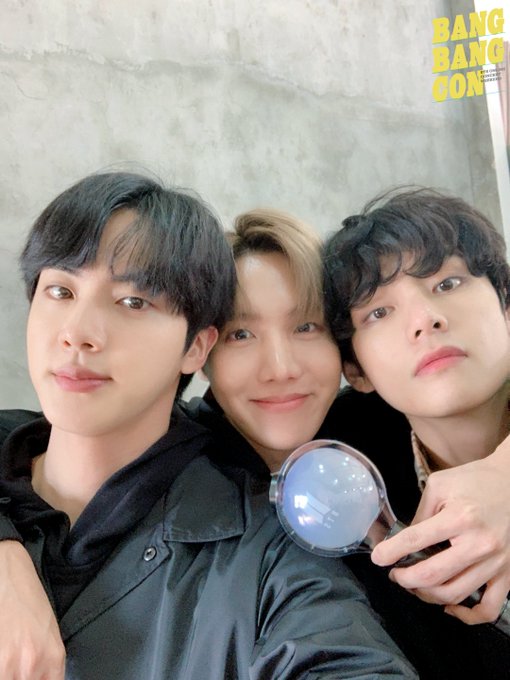 This list included all the major eras from the year 2013, in which they had their debut till the Love Yourself era in 2018. BTS did not only post a count down of days on their Instagram page for the online event, but also surprised us with several short clips about tips on doing things that could make the concert more fun, and can help us to stretch in between. BigHit also fulfilled its promise of bringing fans all over the world closer, by enabling fans to connect their Army Bombs live to the concert via Weverse app, so that they could enjoy a real-time concert experience from the comfort of their own home.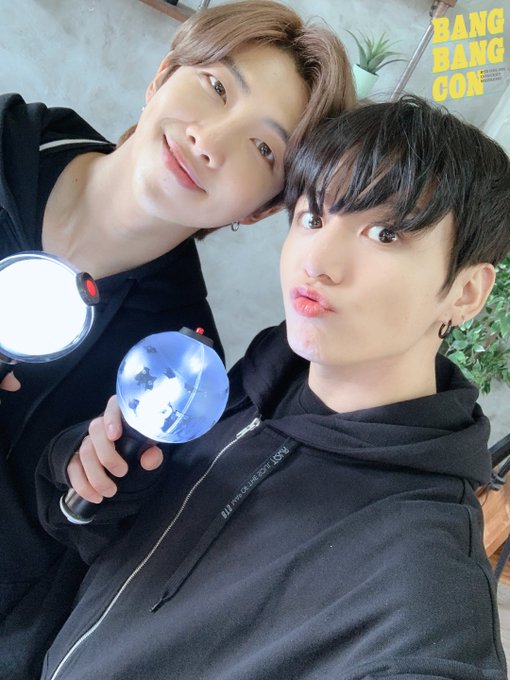 My personal experience is worth sharing because I know many of us haven't been lucky enough to attend any live concerts so far! Via this online concert, I was able to experience the phenomenal growth of BTS, as I laughed and cried at the nostalgic footage of their journey that I had only heard or seen glimpses by far. I joined the fandom late in 2018 so all of this content was new to me. I felt connected with their music and the feeling of watching their performance and listening to them live was equivalent to being at an actual concert for me. Most importantly, I was able to share this experience with my fellow friends and ARMYs from all over the world! It transported me to a world of happiness and helped me forget all my worries for these two days. Unfortunately, the content is not available for viewing anymore, but it was a lifetime experience for me that once again reminded me of why I became a fan of BTS, the biggest boy group in the world!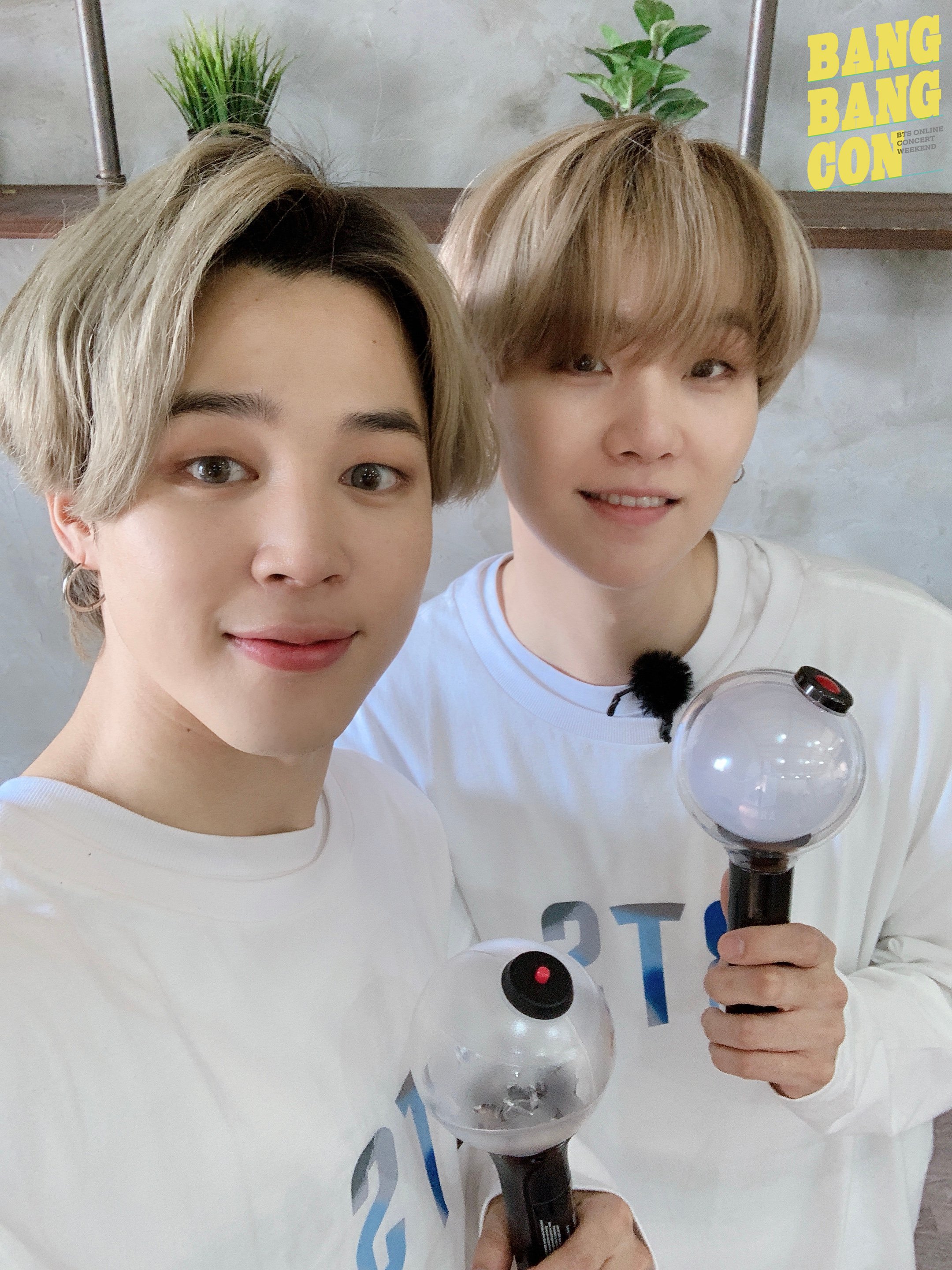 Dealing with a pandemic is tough. Being stuck inside for more than a month while the suffering gets intense, everything can become tedious. It is already affecting a large number of people all over the world. This Bang Bang Con experience has only made me more eager to attend their live concert someday and I know so many ARMYs like me are now waiting, holding their breaths to see how epic the MOTS:7 concerts are going to be, once this pandemic gets over!
보라해 (borahae) everyone, remember to stay safe and love yourself!